Our PURPOSE is to

Bring the world closer in a simple
way for a brighter life
Follow our VISION as the
#1 Converged operator in Indonesia.
Do it with our
Core Values

Uncompromising Integrity
I only do the right things, align with the team and seek for advice if unclear.

I am courageous to make bold decision and speak up when needed

Team Synergy
I deliver on comitment

I listen, understand before challenging, and offer help to achieve best solution

Simplicity
I put the customer at the center by executing in a simple, adaptive, fast, consistent, and reliable way

I challenge the status quo and innovate in a simple way

ExceptionalPerformance
I give my best and to win together

I persevere in challenging situation and learn from stepbacks
Together, Digitally Transforming Future
Build a better world and experience the


REWARDS


With us, on top being able to reach the most exceptional achievements in the most amazing ways you will also live your life to the fullest.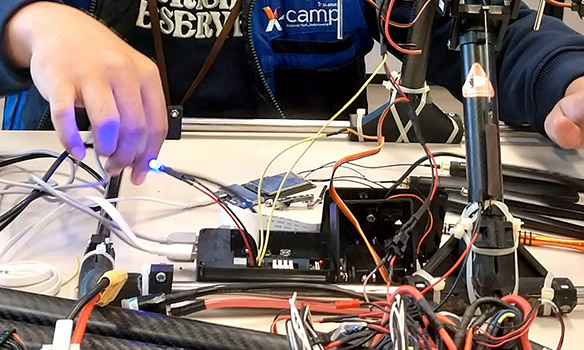 Innovative IOT
Showcase
Get to see and learn about the latest
applications of IoT in various fields.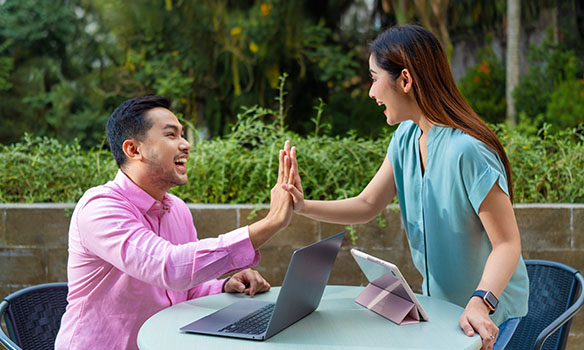 Supportive Working
Environment
Be a part of a collaborative environment that
supports your well-being and creativity.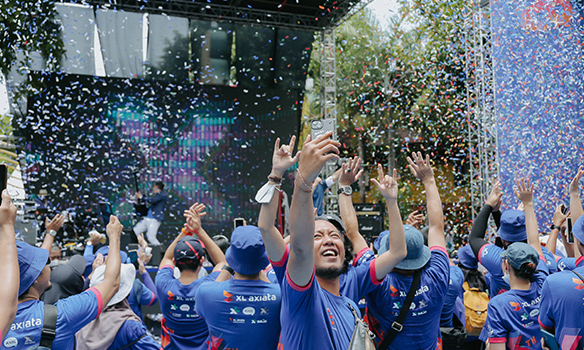 Employee Fun
Engagement
Join activities and events designed to create an enjoyable work environment.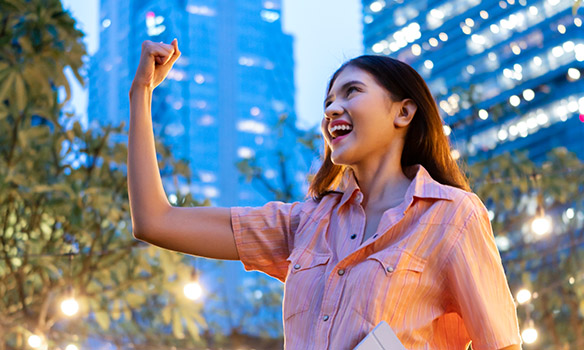 Good Career
Path
Walk a career path full off brilliant opportunities
for your professional and financial growth.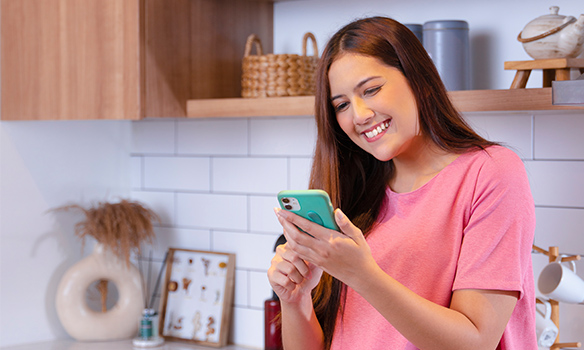 Competitive
Remuneration
Live your life with the best base salary,
bonuses, benefits, and incentives.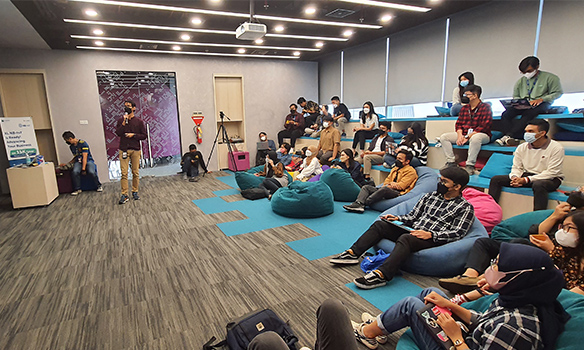 Employee Development
Program
Receive full support in the improvement of your personal and professional growth.